Protecting what matters most
Effective solutions for Businesses, Families and Individuals
As an independent broker, Millennial Financial Group offers you not only a wide range of insurance products and prices, but also the best protection for the things that matter to you. With MFG as your trusted advisors, we'll build a plan that meets all your needs.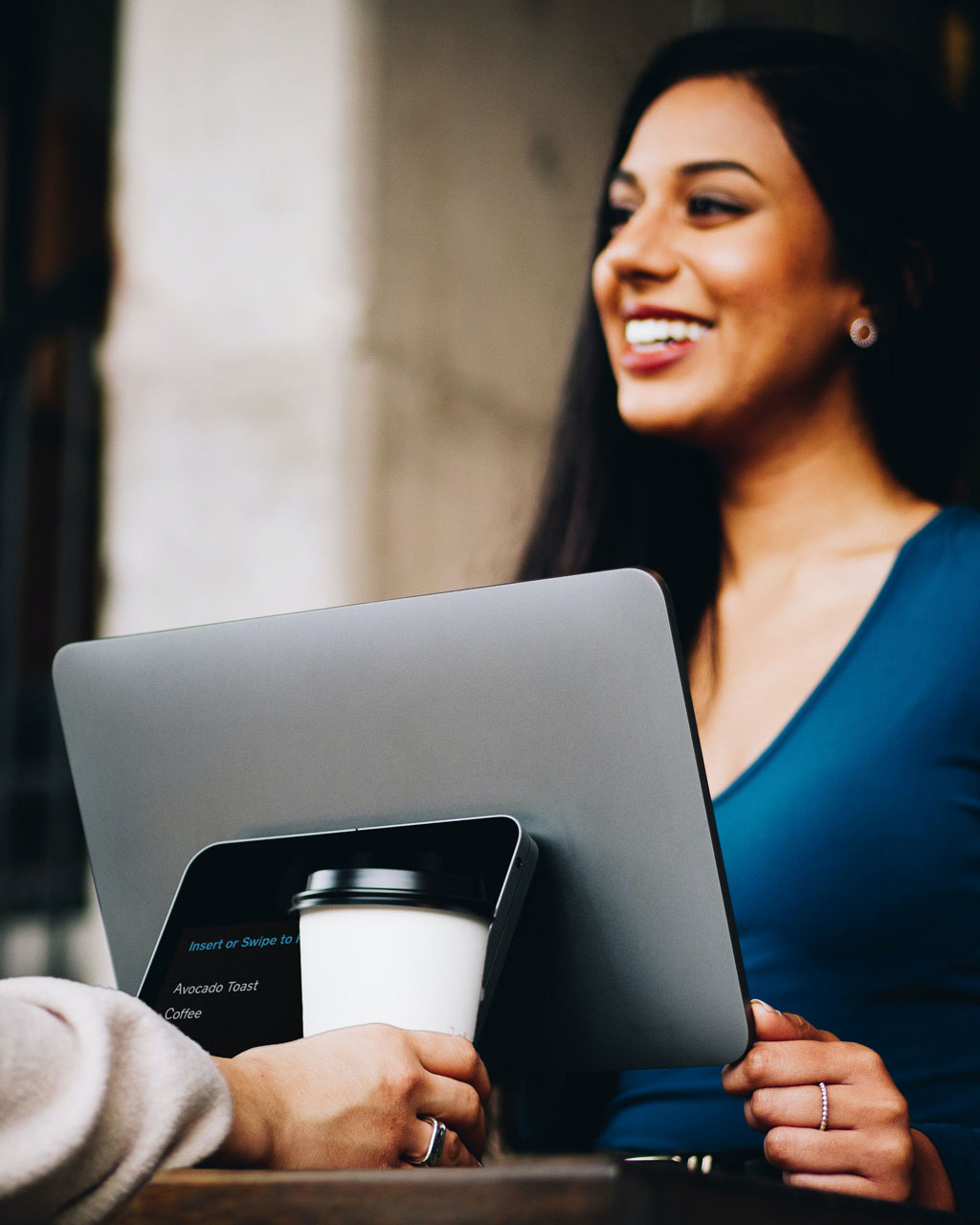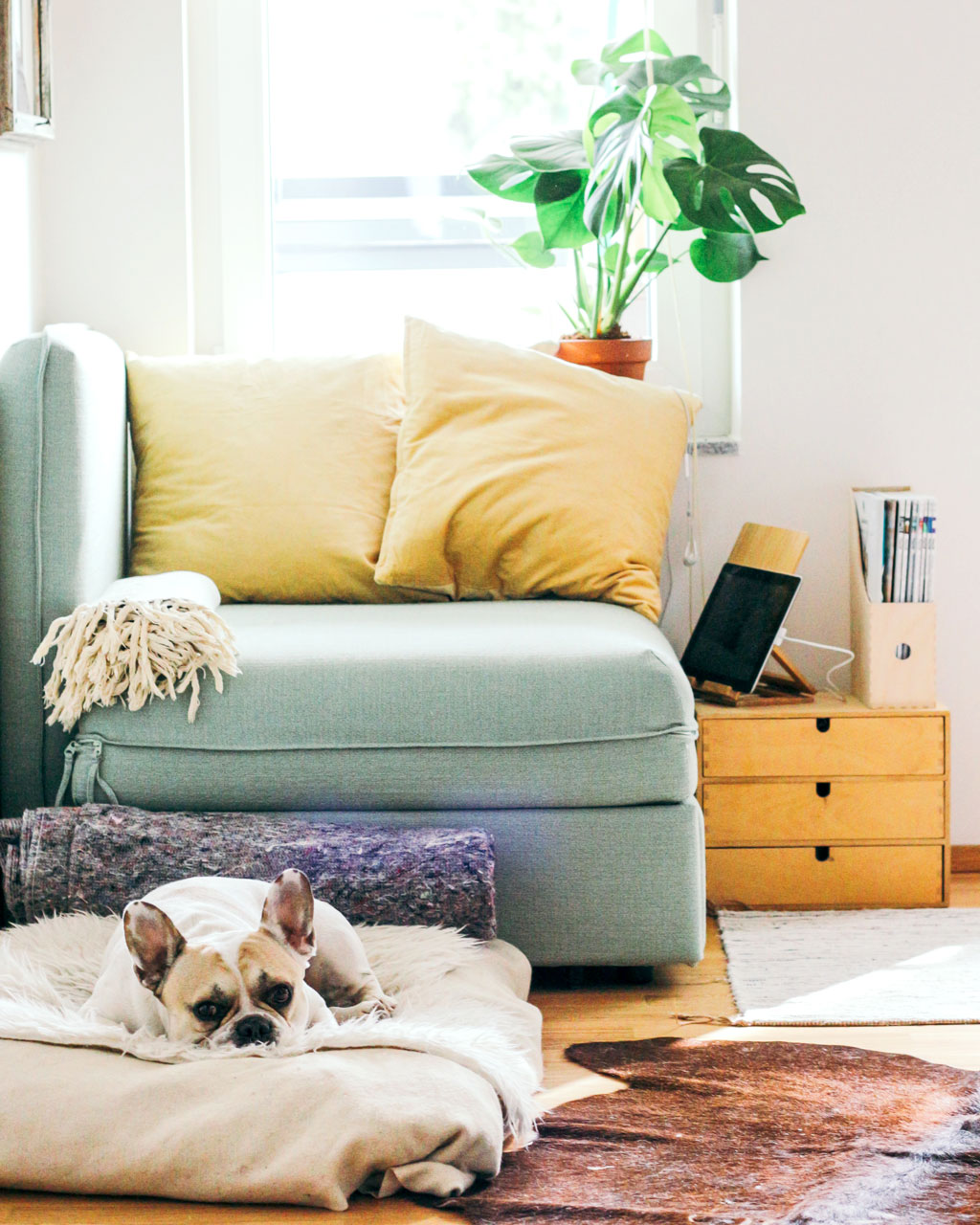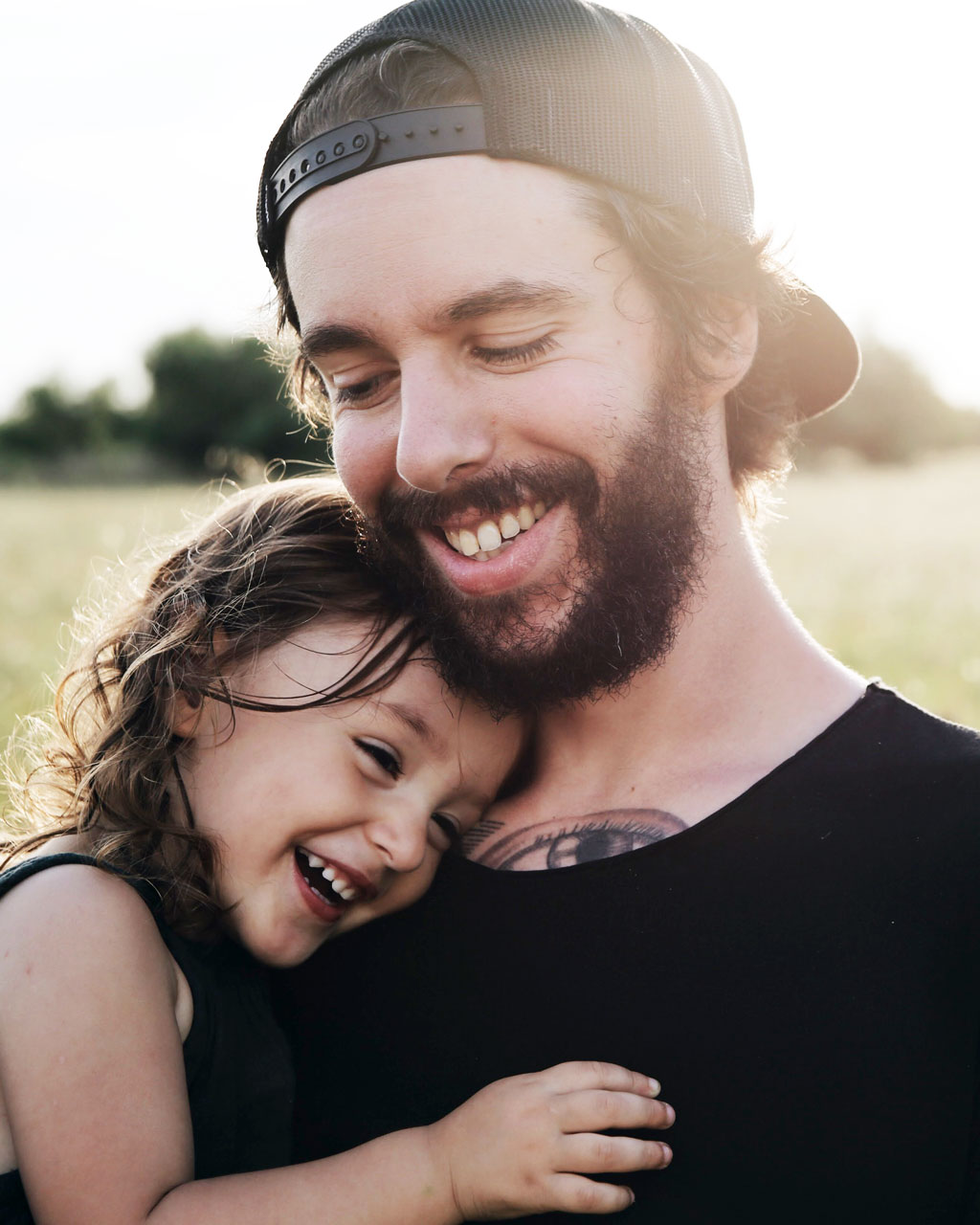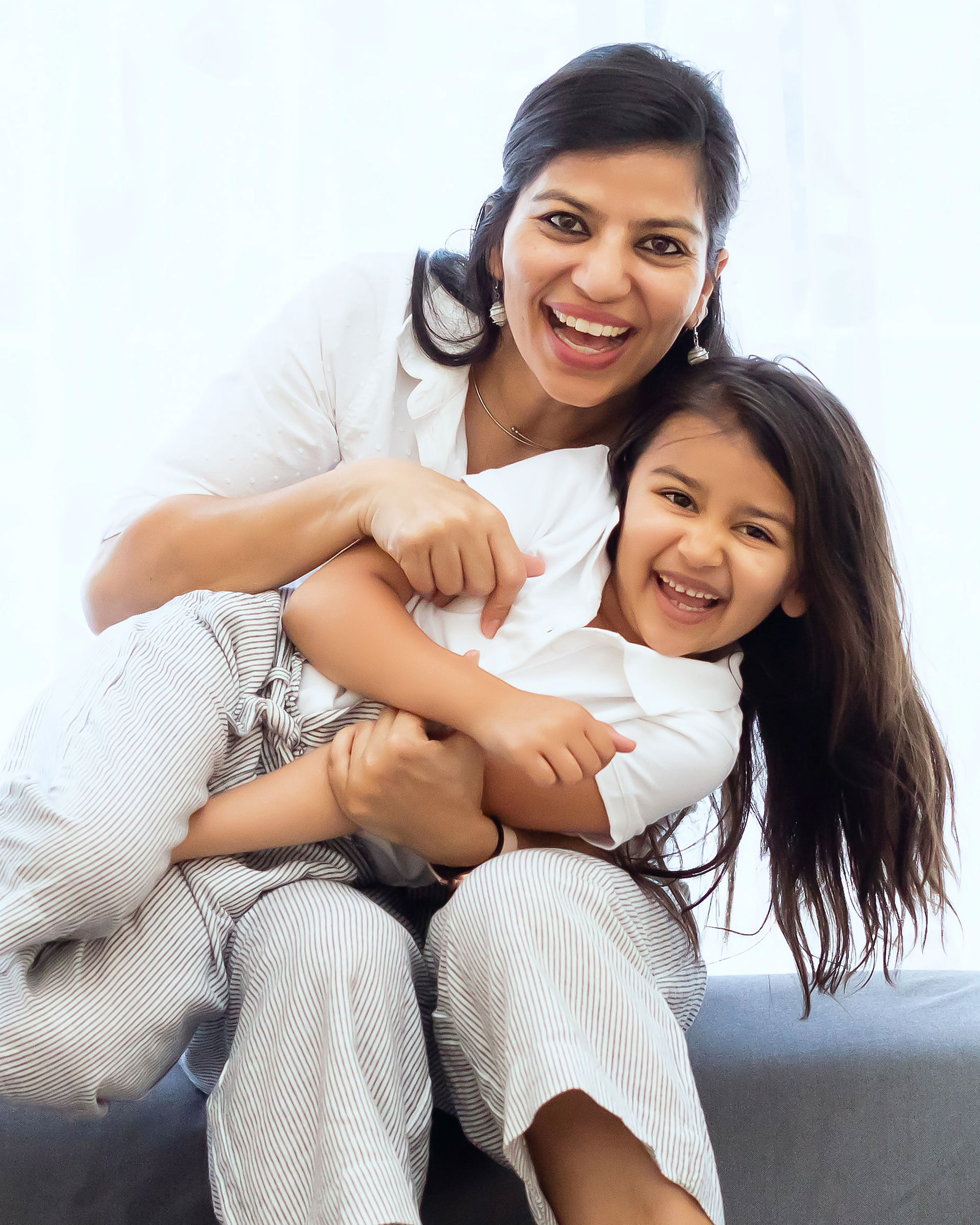 Personal & Family Insurance
Safety and security for those you love
Insurance should be about peace of mind—but too many companies put price before quality. MFG takes the worry out of protecting your loved ones by matching your needs with the right plan. No more, no less.
Life Insurance
Disability Insurance
Critical Illness Insurance
Long-term Care
Health/Dental/Travel Insurance
Health Care Students & Professionals
Still in school or just starting your professional career? Your hard-earned education and potential future income could be threatened if you become ill or injured and unable to work. MFG is here to help. We offer Disability Insurance in the event you became disabled and no longer able to earn an income.
Whether it be tax, legal or practice valuations, we assist all our clients to make sure they are always getting the best advice.
You've built a strong business.
We'll help you keep it that way.
A key member of your team becomes injured or passes away. A business partner/shareholder is facing a serious health issue. Your business plan lacks a succession strategy. All of these factors can seriously impact your company's bottom line. At MFG, we specialize in ensuring continuity for your firm through any disruption.
Disability Buy/Sell
In a situation where co-owners or shareholders of a company wish to purchase the business interests of a shareholder facing disabling health issues but lack the funds to buy the shares, disability buy/sell insurance provides the financial means to purchase the existing shareholder's position in a tax-efficient manner.
Key Person Insurance
Provides your company with recovery capital in the event a key member passes away or becomes disabled.
Business Overhead Expense Insurance (BOE)
BOE insurance helps businesses pay continuing fixed expenses such as salaries, rent, property taxes and utilities if a partner/owner becomes disabled.
Corporately Owned Life Insurance
There are many tax advantages if your corporation owns your life insurance policy. Connect with us to discover if this is right for you.
Shareholder and Partnership Agreement Planning
MFG can help your company plan for transfer of ownership interests in cases of retirement, disability, death or disagreement. Life insurance can often be an efficient funding mechanism for these agreements.