Take a step in a new direction
Worry-free financial services for today. A smarter plan for tomorrow.
Grow Your Wealth
Reach Your Goals
Ways We Serve You
Financial Services Made Easy
We're here to help on your path to find financial security.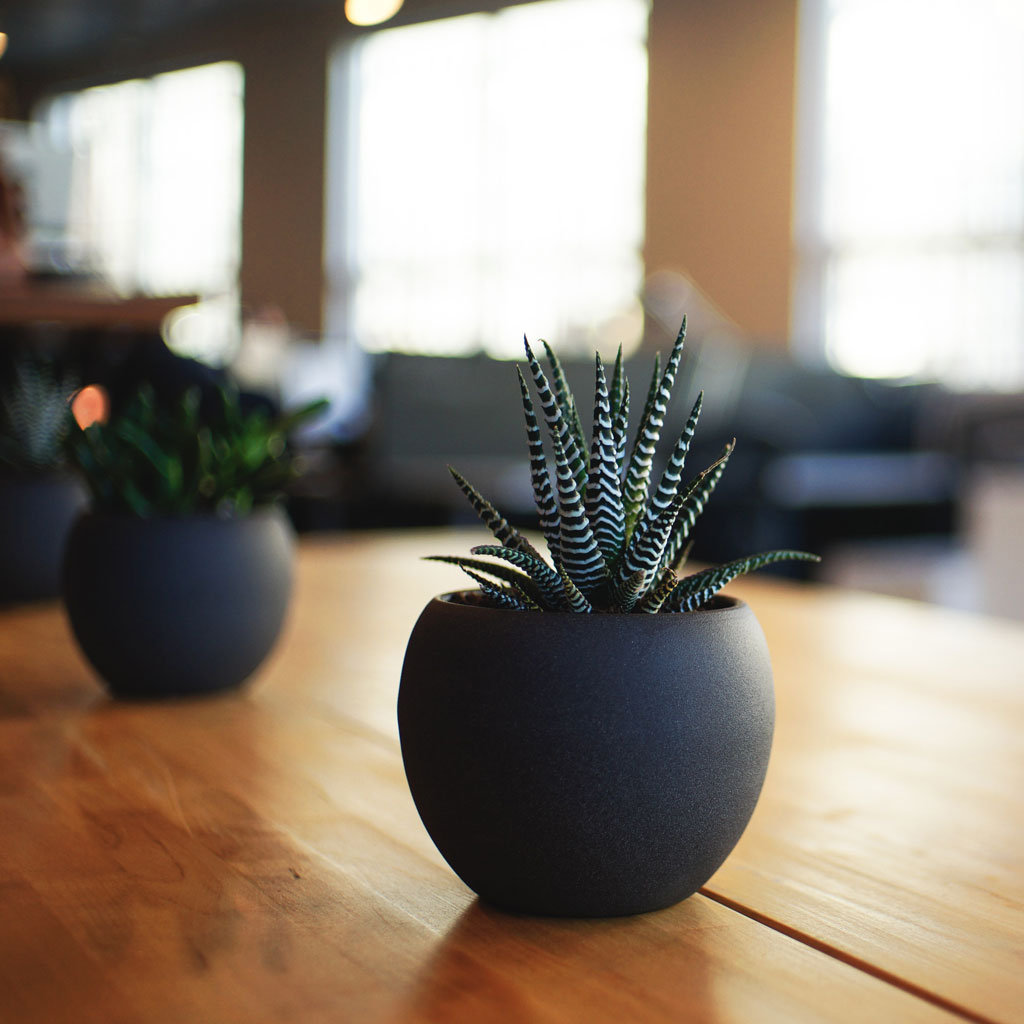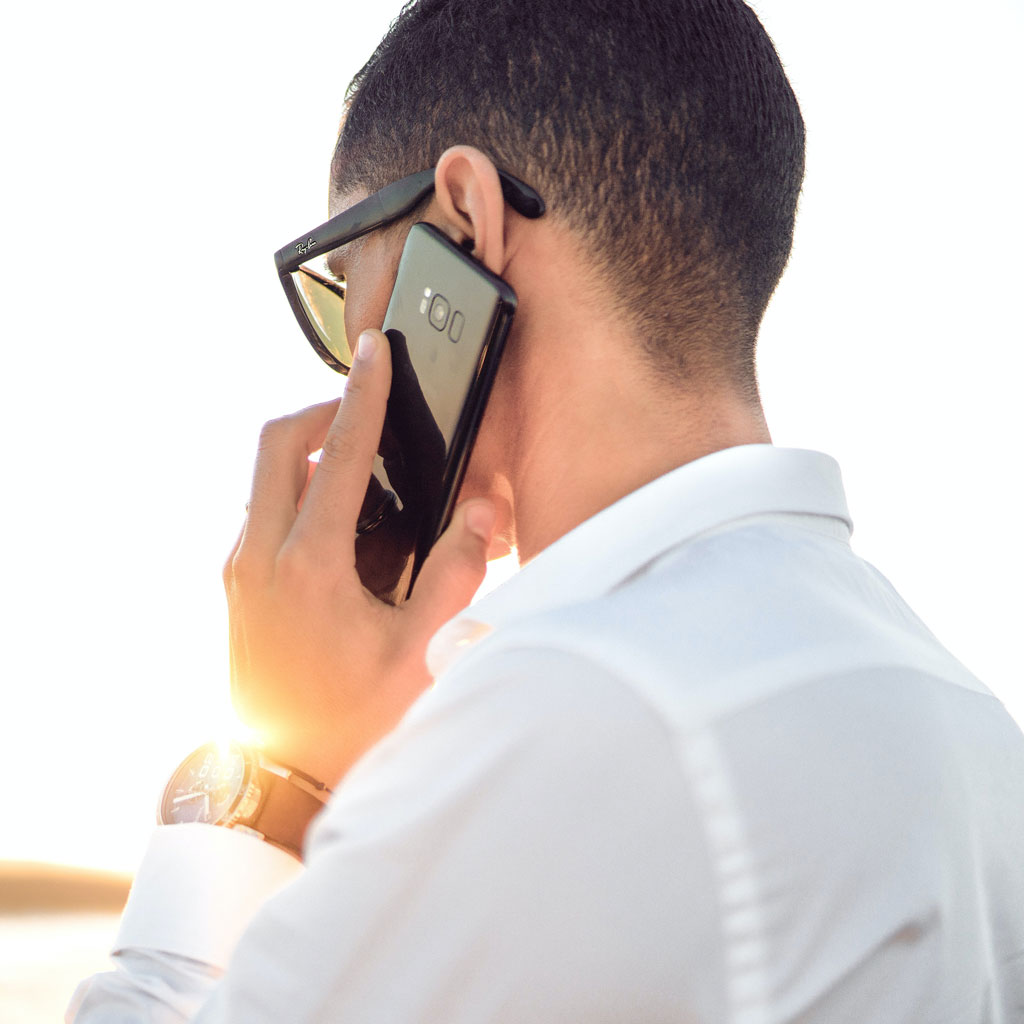 Experienced
Straightforward
Transparent
Millennial Financial Group (MFG) is an organization of experienced, independent financial advisors who are committed to meeting your needs. Together, we have 30+ combined years of providing our clients with the smartest, most effective advice to help you realize your goals and dreams.
Wherever you're coming from, wherever you're headed, we're there to help you meet your goals. Our aim is to provide fresh, next-generation thinking for all your financial needs—and as independent brokers, we can provide services that exactly match your unique situation.
Insurance
Mortgages
Wealth Management
Corporate Clients & Business Owners
Employee Benefits & Pensions
Corporate Insurance
Tax Strategies
Commercial Mortgages
Students & Medical Professionals
Disability Insurance
Wealth Management
Tax/Legal/Consulting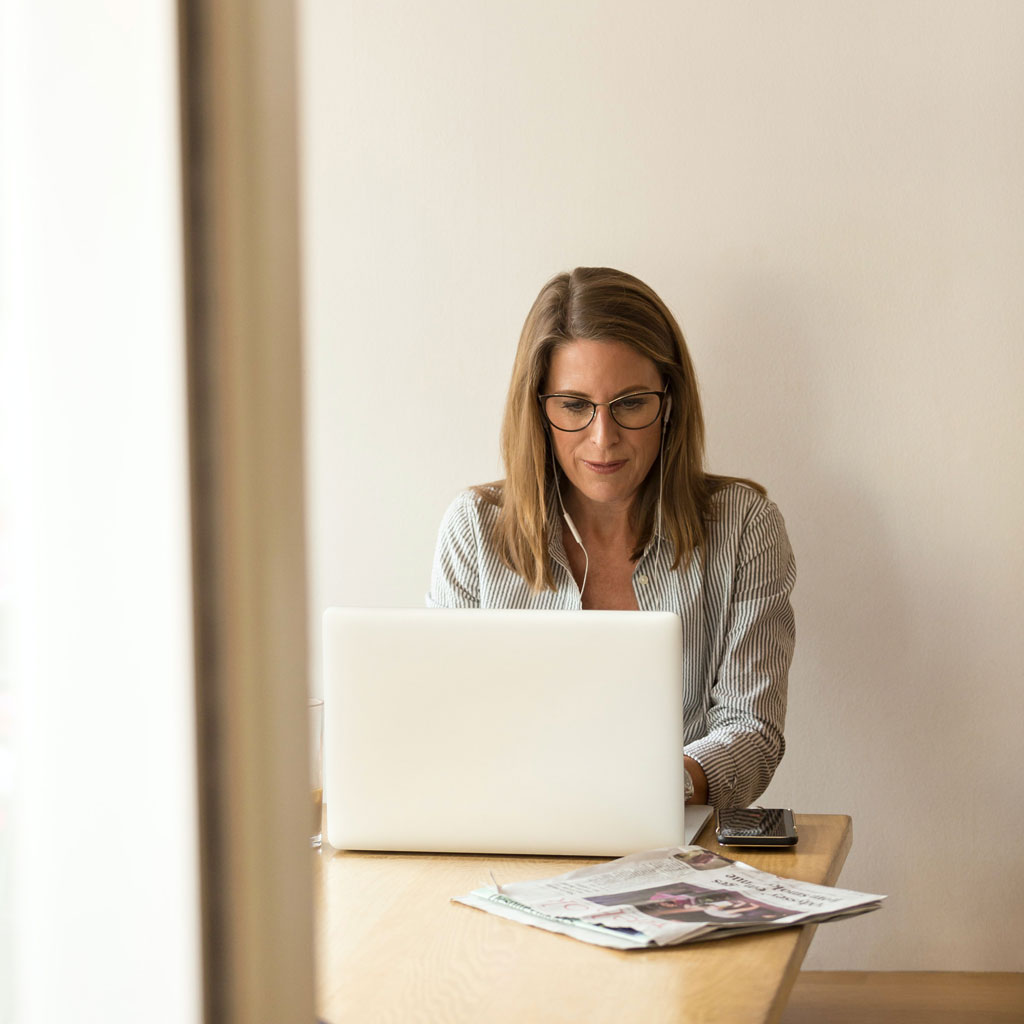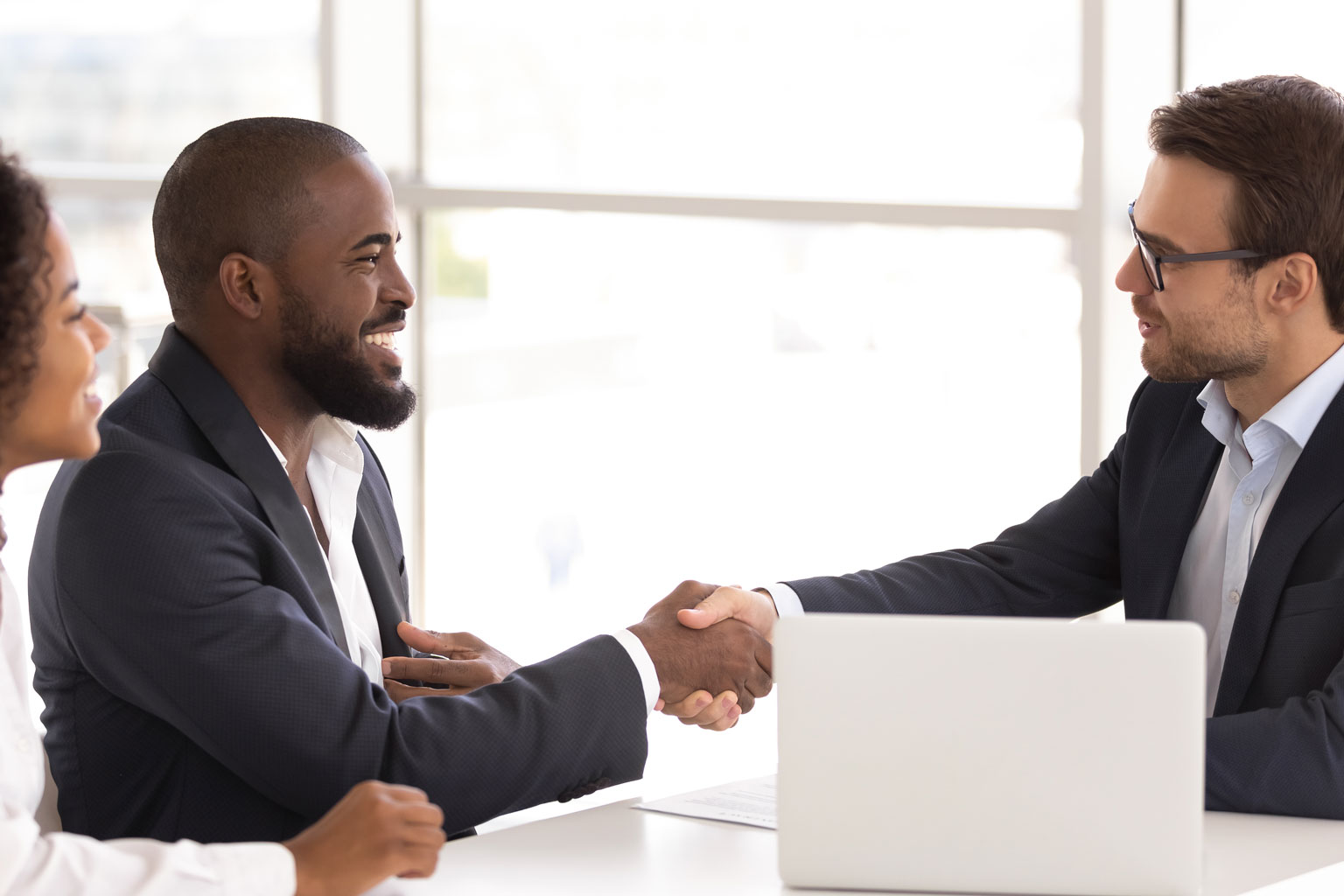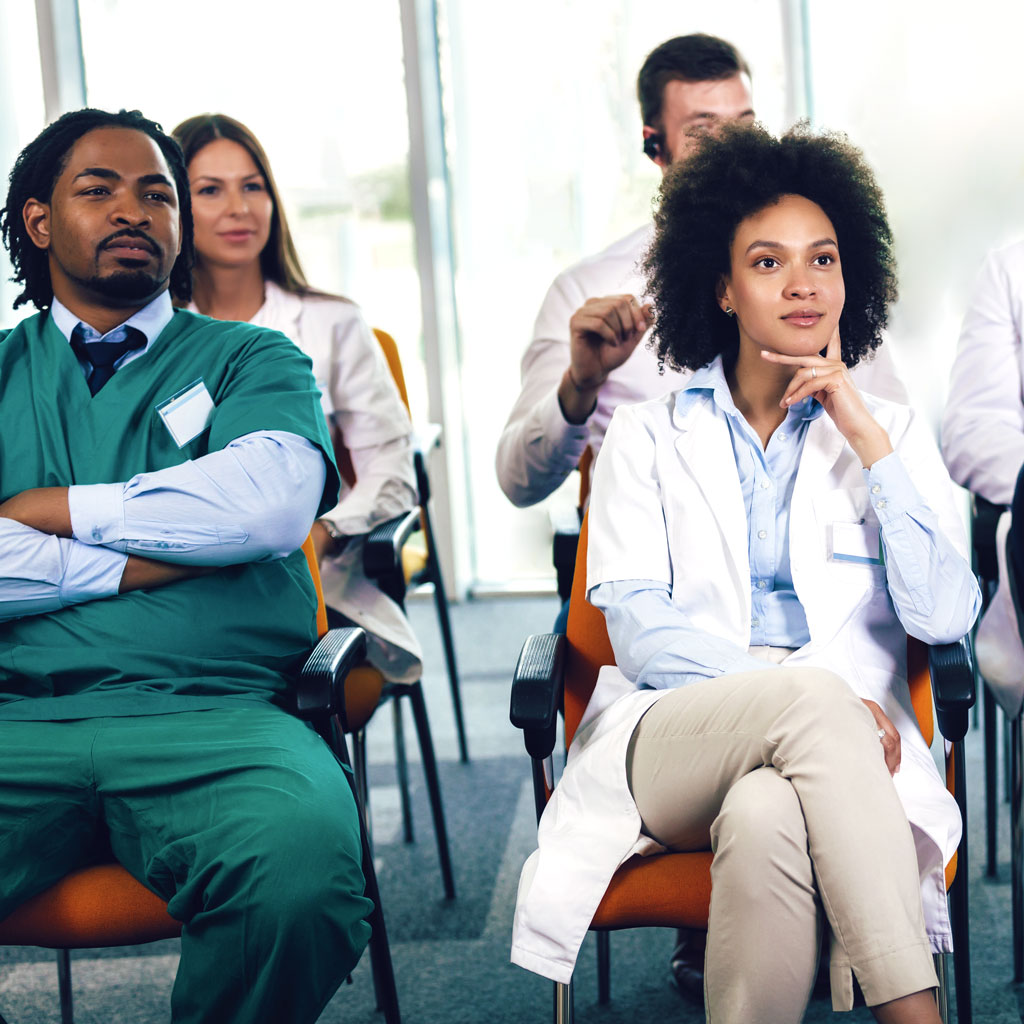 "Working with Justin and Ryan has been a fantastic experience. I am in my 40s with a young family and needed an overhaul of all of my insurance policies which were very dated. They took the time to understand my situation and reviewed my existing policies for Critical Health, Disability and Life Insurance and then worked to put together an outstanding package. I received new policies which were customized for my needs with an overall reduced monthly premium. I could not be happier with their service, professionalism, knowledge and great attention to detail. It has given me great peace of mind having these policies as security for my family. I have recommended them to my friends, colleagues and family. Thank you Justin and Ryan."

Dr. Nima M.
"Michael's service is something everyone can appreciate. He gets things done and is likely a couple steps ahead of you throughout the process so you can trust it's all handled the best way possible. Thanks for always taking great care of us."

Brandon W.
"Justin and Ryan at Millennial MFG are the reasons why it is important to have a broker for benefits. They take the time to understand our businesses and how they can provide a structure that fits our budget and helps attract talent. They take a client-first approach which is a breath of fresh air in the industry."

Jordan H.

CEO Growth Partners
"By far one of the most effective and creative mortgage brokers I have had the pleasure of dealing with. Michael's professionalism and expertise go a long way unmatched by most professionals in the industry. I have nothing but the most pride and confidence in referring all of my clients to Michael and the mortgagebrokers.com team. Keep up the good work Mike, and thanks again for quickly and easily assisting one of my clients with their mortgage and closing on their condo this week. Always hassle free! Look forward to working with you again soon!"

Joshua C.

Realtor
"I chose to work with Justin and Ryan because they were transparent and honest with me since the first meeting. They explained to me every detail of the premiums and gave me the option to choose the add-ons I liked. They were happy to elaborate and provide information to any question I had and made sure to have my best interest at heart. Justin and Ryan are young and ambitious and have been able to meet my needs to date. I opted for them in the hopes that I would graduate and work with them for years to come. In contrast, I feared to sign with other representatives who would soon retire and transition my account to someone I had never made a connection with."

Fady B | Class President 1819/1920

University of Toronto Faculty of Dentistry
"Michael was a pleasure to work with. I would recommend his services to anyone who is looking at applying for a mortgage, renewing, or refinancing. He was knowledgeable, reliable, and best of all, made it easy to get the job done. I was renewing a mortgage, so this was my second time working with a mortgage broker, my first time with Michael, and it was night and day from my first experience. There is a definite difference in dealing with an experienced and professional mortgage agent and Michael is one of the best around. I would recommend his services to anyone who is looking at applying for a mortgage, renewing, or refinancing."

Michael M.

Healthcare Specialist
"My wife and I have been working with Ryan and Justin for 3 years now and we are very fortunate to have found them as our insurance advisors. They always make an effort to ensure we fully understand the policies and make great recommendations without the typical pressure that one would feel with an average insurance broker. Their response time is impeccableI've never had to wait longer than 10 minutes for an email response! We highly recommend them to everyone for their insurance needs."

Peter and Jane K.

Dentists
"Michael was incredibly helpful throughout the process. Knowledgeable and very quick to answer questions. It was the first time we've applied for a mortgage and he helped us navigate the process a lot easier than if we had done it on our own."

Scott N.