Tax Free Savings Account (TFSA)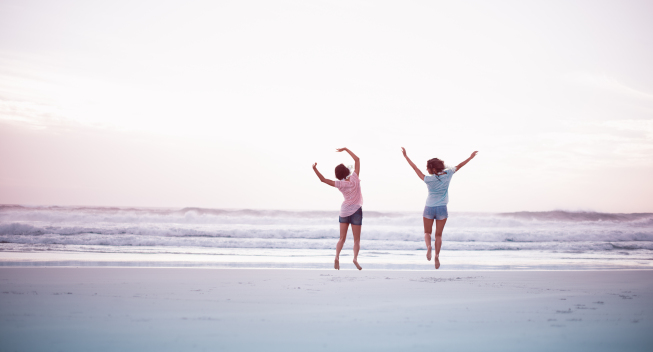 Tax Free Savings Accounts (TFSA) allows Canadians age 18 and older to save and invest money, and withdraw their investment (principal and/or income earned) tax-free. They are flexible, registered savings vehicles that allow you to earn a tax-free investment income to help you meet your needs.
From 2009 – 2012, Canadians 18 and older were allowed to contribute up to $5,000 annually. In 2013, that amount grew to $5,500. Unused TFSA contribution room is carried forward and accumulated to future years. Full withdrawals can be put back in future years, but be cautious, as re-contributing in the same year could result in an over-contribution, which would be subject to a penalty tax.
"Providing you with the proper plan to ensure your financial needs are met, despite the obstacles life may force your way."