Registered Education Savings Plans (RESP)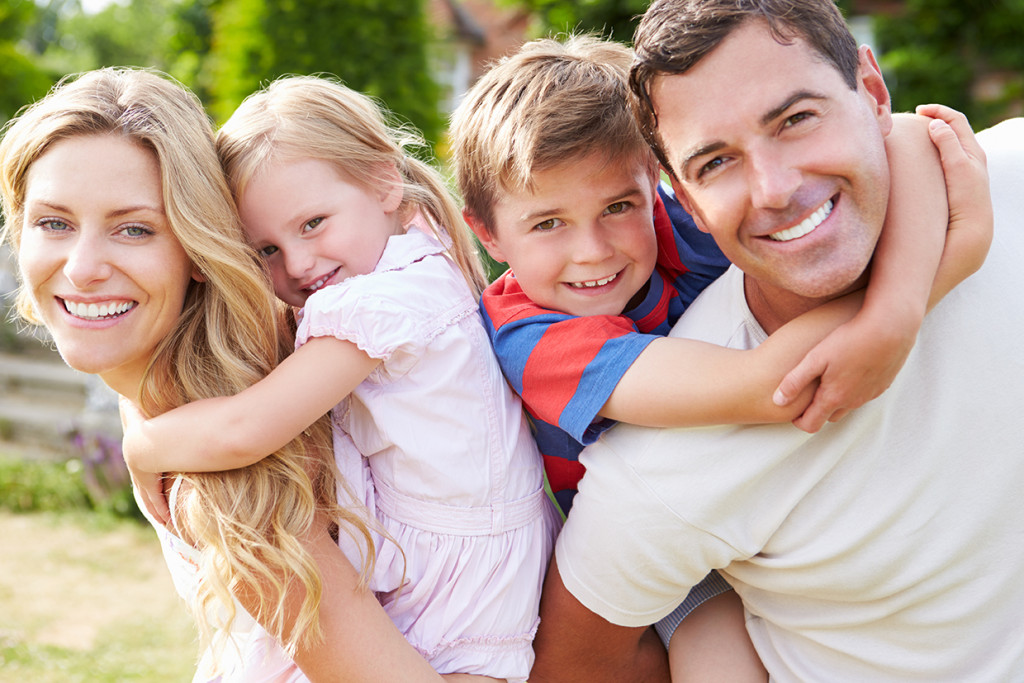 Registered Education Savings Plans (RESP) is an ideal way to save for your children's education and receive a benefit from the government for doing so. In an RESP, the individual names one or more beneficiaries (the future students) and agrees to make contributions on their behalf. In return, the promoter agrees to pay the Educational Assistance Payments (EAP) consisting of the Canada Education Savings Grants and the Canada Learning Bond to the beneficiaries.
In order to receive the EAP, a student must be in a qualifying educational program and can receive up to $7,200 for the Canada Education Savings Grant and up to $2,000 for the Canada Leaning Bond. RESP's are available in family plans and individual plans.
"Providing you with the proper plan to ensure your financial needs are met, despite the obstacles life may force your way."