Personal Health Insurance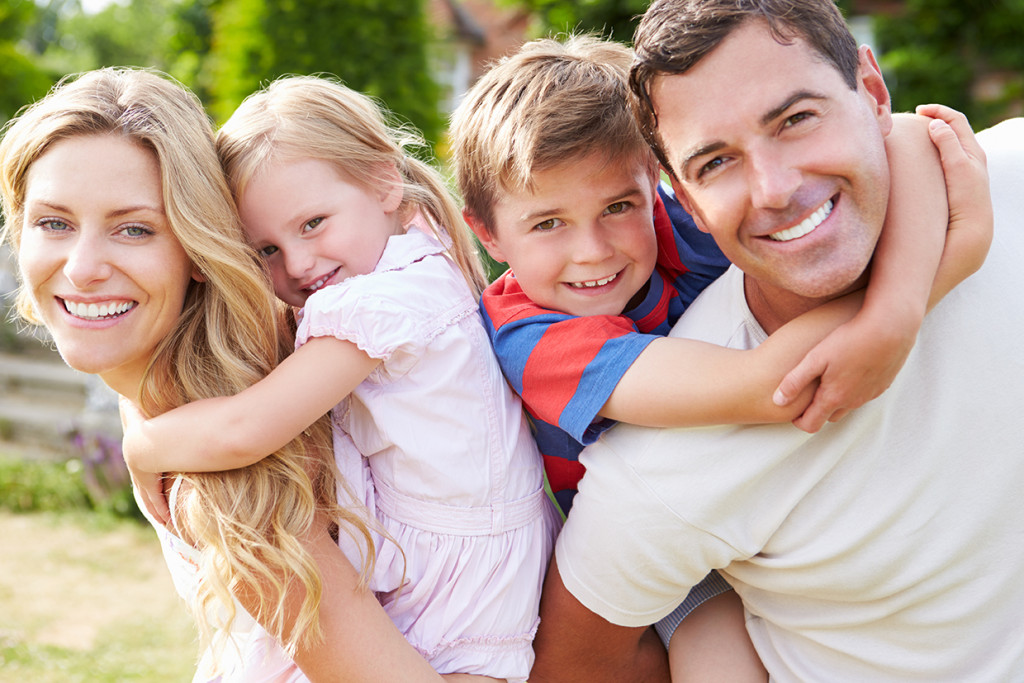 Personal Health Insurance allows for protection against unexpected health expenses, as well as ongoing health services, not covered by your provincial plans. It can be tailored to suit your needs and include Prescription Drug Plans, Dental and Orthodontic Benefits, Supplemental Health Care, Vision Care, Emergency Travel, Semi-Private Hospital Rooms and More.
A Health Spending Account (HSA) is a great alternative, or supplement, to a traditional employee health benefits plan. It is an account that is established exclusively to pay for healthcare services for you and your dependant family members (not limited to only your children and spouse). The HSA allows you to decide how much you want to contribute and provide you with the freedom to choose which health care services you want to use. It also covers any and all pre-existing conditions and funds roll over for at least 24 months.
What if I have Group Benefits at my current employment?
Great! Please contact us once you leave that company and are no longer covered or if you want additional coverage for other medical and dental expenses that are not covered on your current plan.
Request a Quote -- Click Here