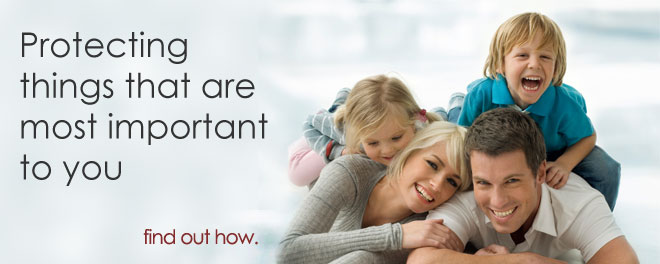 Leaving a legacy to make sure your loved ones are looked after when you are no longer alive is a frightening, but important part of life. Life Insurance allows your family to ease the burden by having the proper protection in place, feeling safe and secure.
Term Insurance tends to be more cost effective and allows you the opportunity to own the coverage amount of your choice for a minimal price.
Through increasing cash values, dividends, an increasing death benefit and the opportunity to combine your life insurance with all of the same aspects of an investment with tax advantages, Whole Life, Universal Life and other permanent insurance plans allow for more options and opportunities to protect you and your family.
Request a Quote -- Click Here