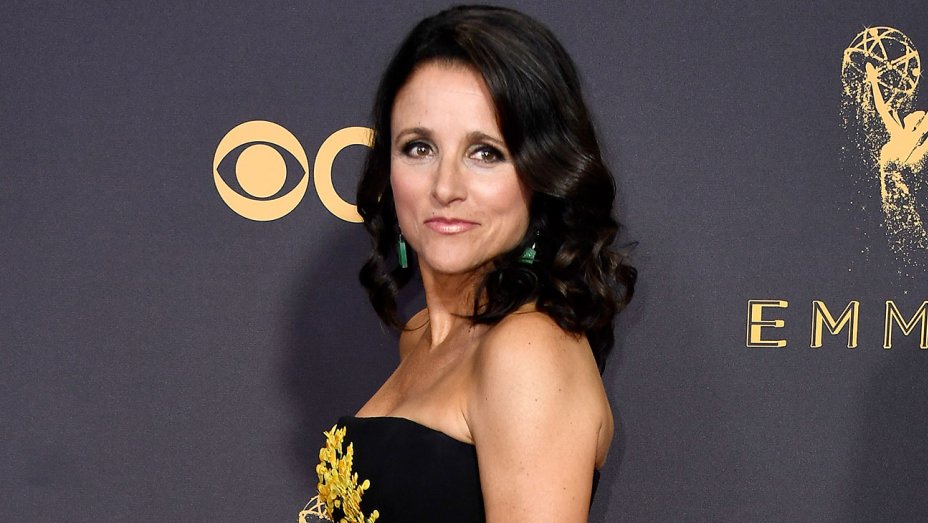 Our thoughts go out to Julia Louis-Dreyfus after the news of her breast cancer diagnosis.
It always seems to hit home when something unexpected happens to someone that you feel like you have grown to know.
She tweeted, "1 in 8 women get breast cancer. Today, I am the one." She also went on to mention the fantastic insurance coverage she has with her union. We at Millennial Financial Group want to make sure that everyone has the opportunity for this fantastic coverage.
As October is Breast Cancer Awareness Month, it is important to be aware and get yourself screened. Here is a link to places where you can get screened: https://www.cancercare.on.ca/cms/one.aspx?portalId=1377&pageId=9486