Many Canadians believe that real estate is a great investment. This belief makes Canada one of the highest proportion of home-owners in the world. However, buying a property comes with many other financial obligations, such as your down payment and mortgage, amongst other items. Setting up a suitable life insurance policy would allow your property and mortgage to be protected if you were to pass away.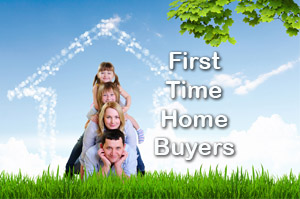 Permanent life insurance policies accumulate cash values. These values can be used later in life to assist with the down payment of your first property. Term insurance can be used to protect the value of your mortgage, so your dependents are not left with the balance when you are no longer alive.
It is mandatory when you own a home to attain insurance in case your home becomes damaged from a floor or a fire. However, what about insurance that protects your family if you become damaged or pass away? If something were to happen unexpectedly, who would cover your mortgage? Life insurance can guarantee that your family maintains their lifestyle, keeps the family home and would not have to deal with the foreclosure process. A higher percentage of Canadian families lose their home each year due to death of the mortgage payer than fires and other catastrophes occur.
Whether it is starting a permanent life insurance policy when you are young, starting one for your children or grandchildren, or doing it to protect your family. All life insurance is a financial obligation to protect you, your family, your home and the lifestyle you want them to have.